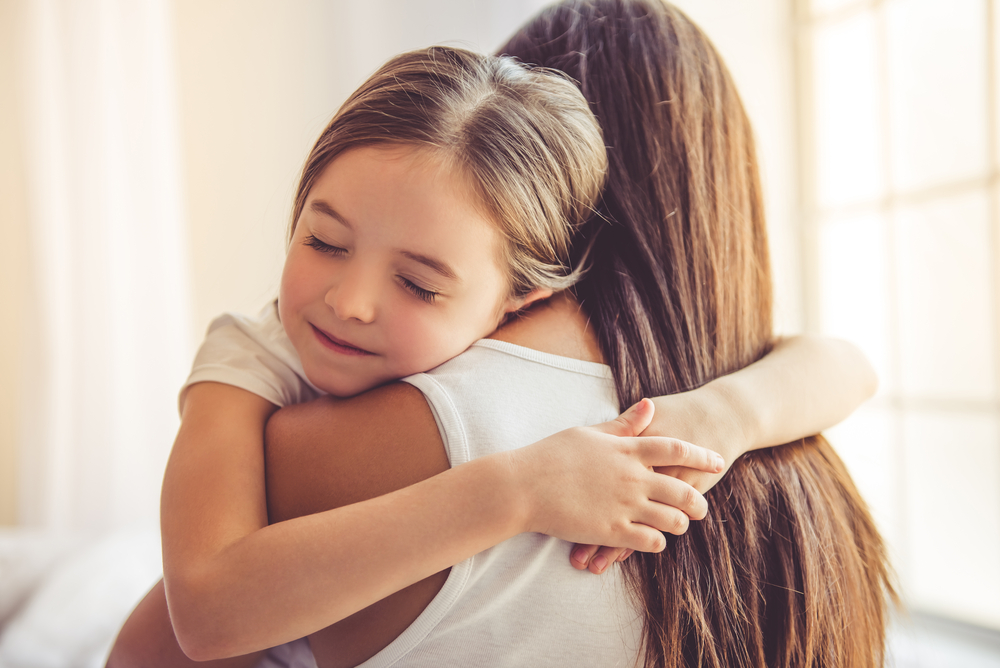 Are You Considering Adoption?
Adoption has evolved and changed over the years. When a woman finds herself in an unplanned pregnancy, she can choose to create a custom adoption plan for her child. This comes at no cost to the birth mother. The adopting couple takes care of all fees, including attorney fees.
Types of Adoption
There are three different types of adoption plans, depending on what kind of relationship you want with your child and adoptive family. The most common type of adoption was closed adoption and the birth parents and adoptive parents rarely met face to face or ever knew anything about each other. Adoptees may have had questions, fears, fantasies, and sometimes, a feeling of abandonment. In the 80s, adoption drastically changed, and today most adoptions are open adoptions.
Open Adoption
With an open adoption, the birth parents and adoptive parents share "identifying" information. Birth parents can decide on the family they think is fit for their child, can meet them if they wish, and have the opportunity to get to know the adoptive couple during the pregnancy. The degree of openness with this type of adoption is completely up to you.
Over the years they have the opportunity to share photos, letters and even visits. Open adoption is NOT shared or co- parenting. The birth parents have an opportunity to have an ongoing relationship with the adopting parents and the child.
Semi-Open Adoption
Though this type of adoption is rare, a semi-open adoption involves sharing no identifying information between the birth family and adoptive family except for first names. All contact happens through a third party, like an adoption agency or specialist.
Adoptive parents can still send letters, cards, and photos to the adoption agency, which would then forward them to the birth mother, and vice versa.
Is Adoption Right for Me?
There are so many families ready to adopt. Adoptive families go through an extensive process of background checks and home studies to be approved.
Give yourself time to think over this option and learn more about the different types of adoption from our team. This option has great benefits and can give you and your child hope for the future.
Contact us today if you or someone you know is in a crisis pregnancy and needs extra support! You are not alone.