Our Mission
​Our mission is to impact the culture of life by being a champion for adoption as a positive solution for an unplanned pregnancy.
Our Story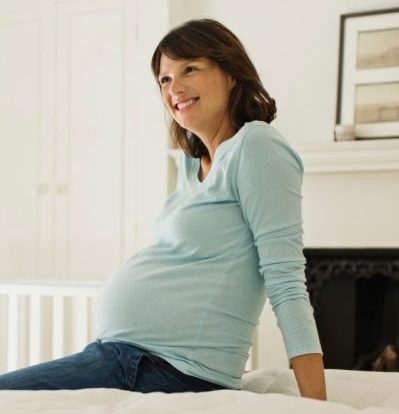 And the story that started it all began in 1992.
Grace Dulaney, the founder of the Agnus Dei Foundation, was a struggling, divorced mother with two young children when she was faced with an unplanned pregnancy. Grace knew she could be a great single mother, and her children had a loving, involved father. She also knew she could not provide a father for her baby. She chose open adoption for her son, Dylan, so that he could grow up with a father and mother. Grace knew this would require her to give sacrificial love to her baby and that, in her case, especially with her two older children, she would need to know where and with whom her baby would be. She chose a wonderful couple to be Dylan's parents.
Although confident in her decision and supported by her family and close friends, she realized how misunderstood adoption is and how unaware most people are about open adoption with all its long-term benefits for birth mothers, adoptive parents, and the adopted child. Grace became passionate about "changing the listening" for adoption in our culture to one that understands it as a beautiful solution for a challenging situation. She dreamed of one day opening a maternity home for unwed mothers to support their decisions to place their babies with forever families through the gift of adoption.
Fast forward to 2012…after a very special visit from her grown son, Dylan, and a startling article in the New York Times stating that new statistics now show the majority (53%) of babies born in the U.S. are born to single mothers, Grace knew this was her defining moment! Why is it that less than 1% of young women in unplanned pregnancies choose adoption when 2 million couples in the U.S. are on waiting lists to adopt? For Grace, this was no longer about the story of her personal crisis pregnancy; it was apparent to her that we were well into a major societal crisis that would impact our nation's economic and cultural future. It was time to take action, build a bridge of hope, and make the dream a reality.
We welcome pregnant women from across the nation considering open adoption with 24/7 care and support.